Sportswear
Provide your customers an innovative shopping experience thanks to 3D.
Create a virtual sportswear catalog
Whether it is a motorbike, a bicycle or a skateboard helmet, if you want to increase the engagement of your customers online, you cannot but have 3D images on your eCommerce website.
Discover how powerful a digital twin is.
You will reduce the costs of photo shooting and production.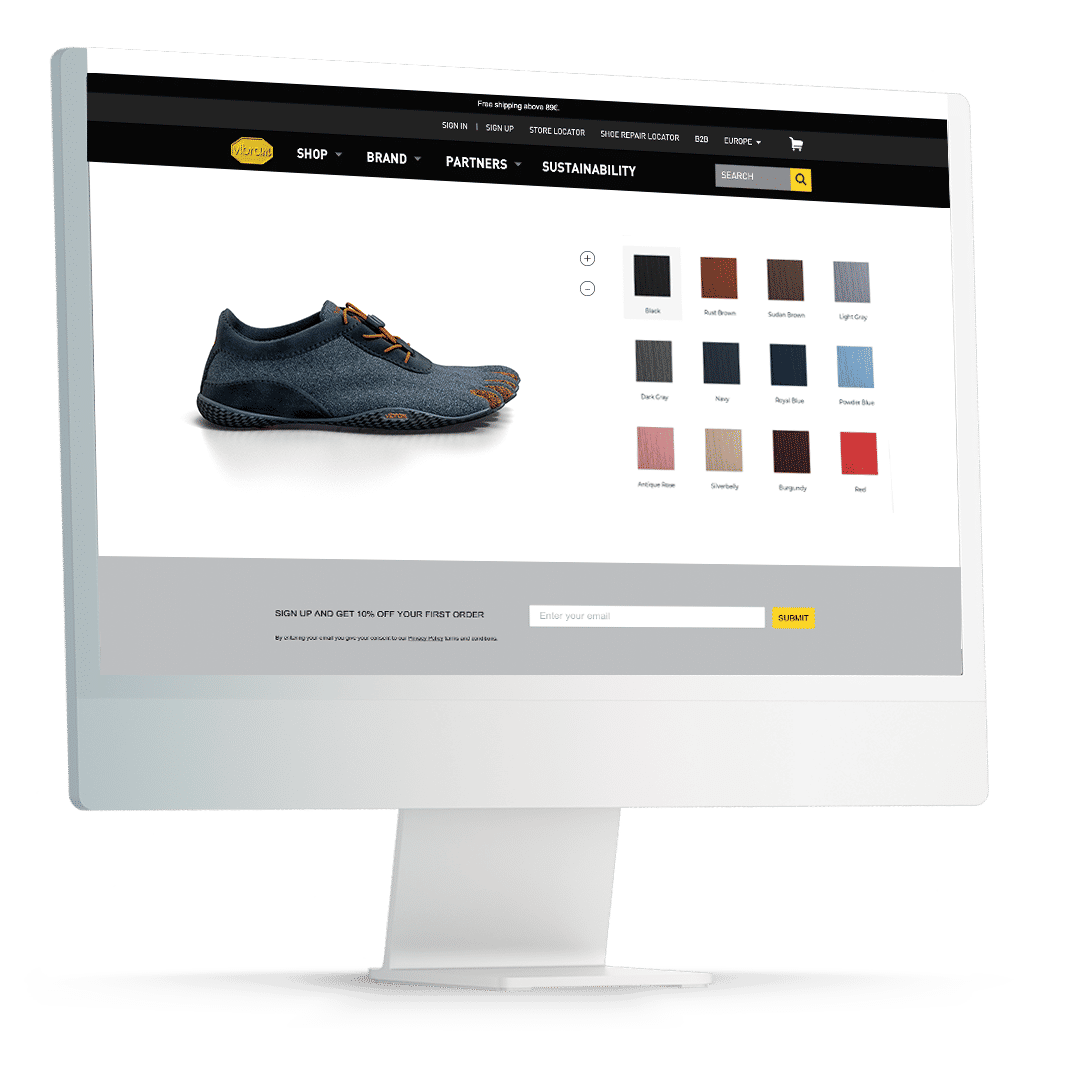 Make them customize your sports items
Sports fans long for equipment that is tailored to their needs and tastes.
With MTOSuite 3D web configurator they will be able to create their own personalized product and feel unique.
Augmented reality for demanding sportsmen
With 3DSuite 3D Viewer your customers will be able to appreciate all the details of your products and equipment.
Thanks to augmented reality, they will have the opportunity to view the equipment directly from their home, check dimensions and have an immersive experience.
let's connect
Start your
digital metamorphosis 

now
FILL
THE FORM

let's connect
Start your
digital metamorphosis now
FILL
THE FORM