Home appliances
Create 3D images for any home appliance!
With 3DSuite 3D Viewer your customer will have the opportunity to appreciate every detail of the dishwasher, the television or the coffee machine and to choose the one that best represents him.
Do you have limited editions? Make them even more unique thanks to the support of MTOSuite 3D configurator.
Try it at home before you buy it
Augmented reality for home appliances is starting to become a standard in eCommerce. Thanks to 3DSuite platform you will give your customers the opportunity to see the configured appliance at home in real dimensions.
Endless images for each model
Create interactive catalogs and engaging display campaigns with the help of 3D images.
The image of the appliance is your business card. Make it perfect.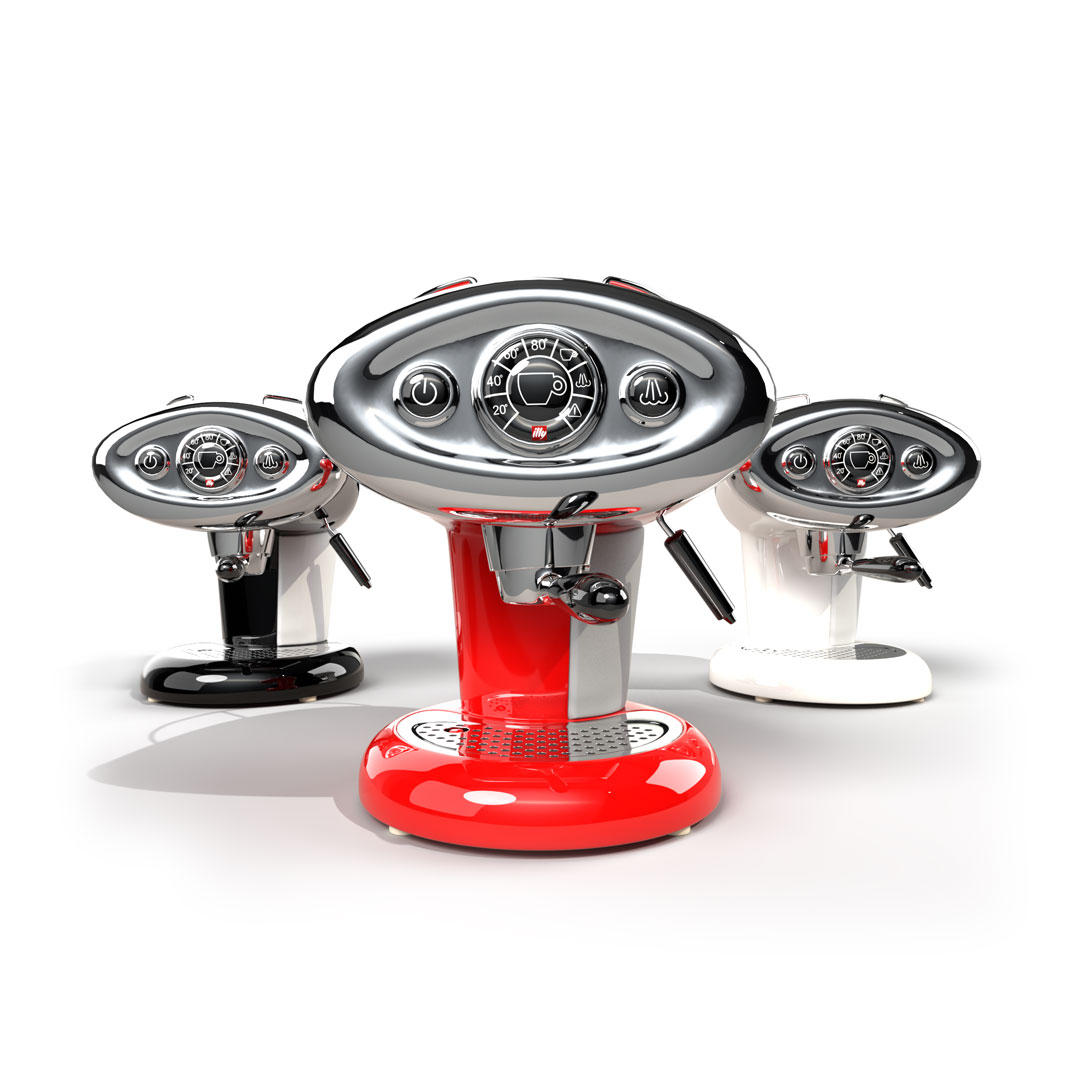 let's connect
Start your
digital metamorphosis 

now
FILL
THE FORM

let's connect
Start your
digital metamorphosis now
FILL
THE FORM