About us
Future Fashion by Zakeke Group
Future Fashion
as innovative startup we aim at making 3D the new visualization standard
We developed the omnichannel platform that helps your brand to create, manage, visualize and customize products in 3D, by reducing sample costs and increasing customer experience.
We have been working with leading companies in the fashion industry, providing different services: 3D modeling, 3D asset management, 3D Viewer with AR, up to streamlining the made-to-order flow with our OMS and 3D configurator.
In 2017 we launched DIS – Design Italian Shoes brand, in order to test and implement all the developed technology on a real use case. Today DIS is the brand that offers the fastest 100% Made in Italy customized shoe service in the world, with an omnichannel business model managed through MTOsuite. Thanks to the end-to-end platform, today DIS sells shoes without producing them using our 3D configurator with over 60 million virtual combinations.
Our History
From DIS case study to MTOSuite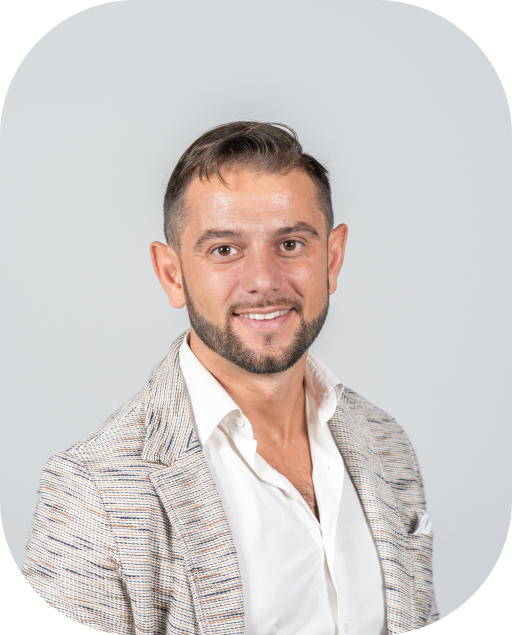 Andrea Carpineti
CEO & co-founder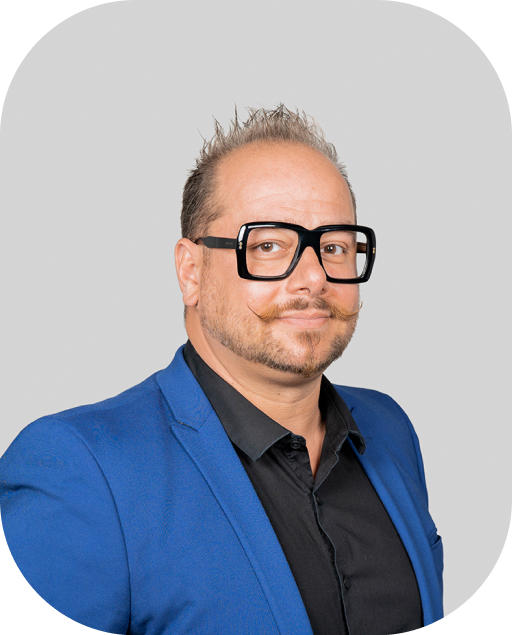 Francesco Carpineti
CCO, co-founder & Creative director
Thanks to the team of 3D Artists and Web Developers, Future Fashion optimizes the use of 3D technology from a web perspective to create an innovative shopping experience that can be integrated into
the software system of any company.
The mission of our Sales & Marketing Team is to inform brands and companies about the pluses of our platform, both online and offline.
Matteo Mogetta
PO & Delivery Manager
Giorgio Angelini
Head of 3D
Veronica Mazzolini
Business Development Manager
Gianluigi Cantalamessa
Senior 3D Artist
Nemanja Markovic
CEO Assistant & BD Manager
Gennaro Di Fiandra
Web Developer
Saeed Muhammad
Web Developer
Stefano Ciarrocchi
3D Artist
Cristina Sampaolesi
UX/UI Designer & Art Director
Martha Campos
Web Developer
Jacopo Migliorelli
Full-stack Developer
Sara Maglianesi
Omnichannel Manager
Arianna Marcolini
Customer Care
In 2023 Future Fashion proudly joined Zakeke Group, the largest player on the Italian visual commerce market. Zakeke is a complete ecoystem that offers an innovative omnichannel experience through 3D, Augmented Reality and Virtual Try On, simplifying production processes. Today the group has over 60 employees in 3D, IT and Sales Departments with 7000 active customers in 123 countries.
let's connect
Start your digital transformation now
FILL
THE FORM
let's connect
Start your
digital metamorphosis 

now
FILL
THE FORM